A Breath of Spring and Tropical Paradise awaits!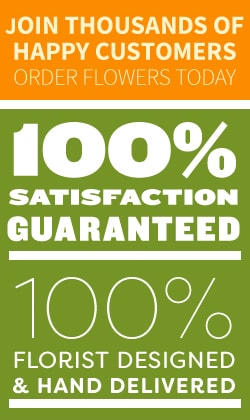 100% Satisfaction Guaranteed
We take pride in our work, and stand behind every arrangement we deliver. If you are not completely satisfied with your order, please contact us so that we can make it right within 24 hours.
100% Florist Designed &
Hand-Delivered
Allen's has employed the top designers in San Antonio since 1949. Your bouquet will be exquisitely arranged, and professionally delivered.
Join Thousands of Happy Customers
Being a family florist since 1949, with a 24000 sq. ft. facility, 3000 sq. ft. of cooler space, and dual air-conditioned delivery trucks (it's HOT in Texas!), we strive to be the best. Quality control and custom design is our top priority - we make each arrangment like it's our own arrangment!
Remember: a woman always remembers the last time she received flowers!